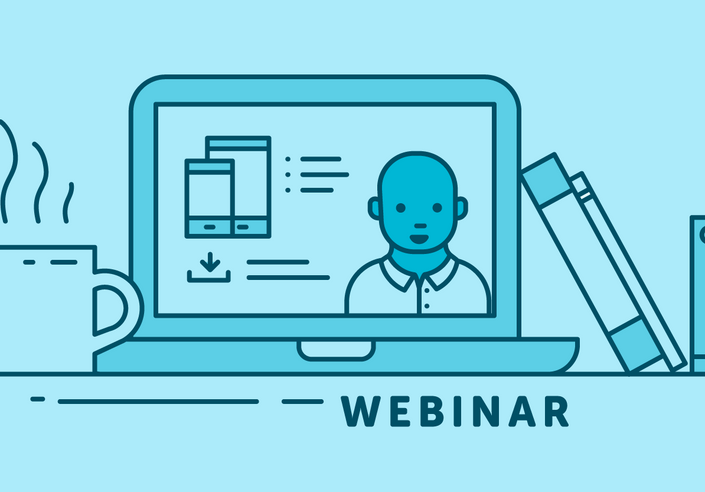 Creating Feedback Loops with Your Students
Learn how a classroom teacher and her students create feedback loops in their digital portfolios.
Watch Promo
Do you talk with your students or to them? Kathy Rogers has always enjoyed conversations with her students, but when it came to the topic of learning, she talked to them. she talked and they listened.
She taught and they learned. She gave feedback. She thought she was doing a good job, but now she knows better! Today she talks with her students about their learning, not to them.
In this 30 minute webinar, Kathy is going to share how she has closed the loop in her classroom. You will hear from both Kathy and her students on how this change has resulted in substantial growth in student engagement and ownership of learning, in all levels of student achievement, and in parental involvement.
Your Instructor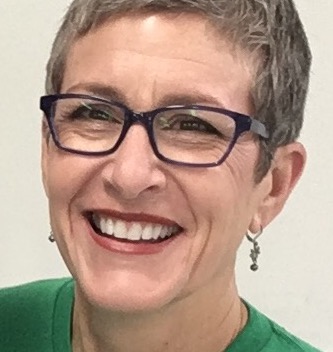 I am first and foremost a teacher of children, but some would call me a German teacher; my nickname is "Frau." In my classes, we focus our learning on German and recently on Creating with Code. My students teach me new things all the time. I believe that learning is messy, that relationships make the difference, and that we are all doing the best we can. I am striving to improve my practice by spending my time providing my students with dynamic, actionable feedback to help them make progress in their learning. I am a "guide on the side" not a "sage on the stage." I am learning to "go gradeless." I am committed to meeting my students where they are in their learning journey and helping them to make progress. I am grateful for the opportunity to learn with my students every day.
Course Curriculum
Creating Feedback Loops with Your Students
Available in days
days after you enroll
Frequently Asked Questions
Can I get a certificate of completion for this webinar?
CE certificates will be available once the webinar recording has posted. Just make sure you mark each lecture as completed and you will automatically be sent your CE certificate via email.
Will I be sent the webinar recording?
All webinar registrants will be notified via email when the webinar recording is available.
When can I expect the webinar recording to be available?
All webinar recordings are posted within 48 hours after the webinar has ended.